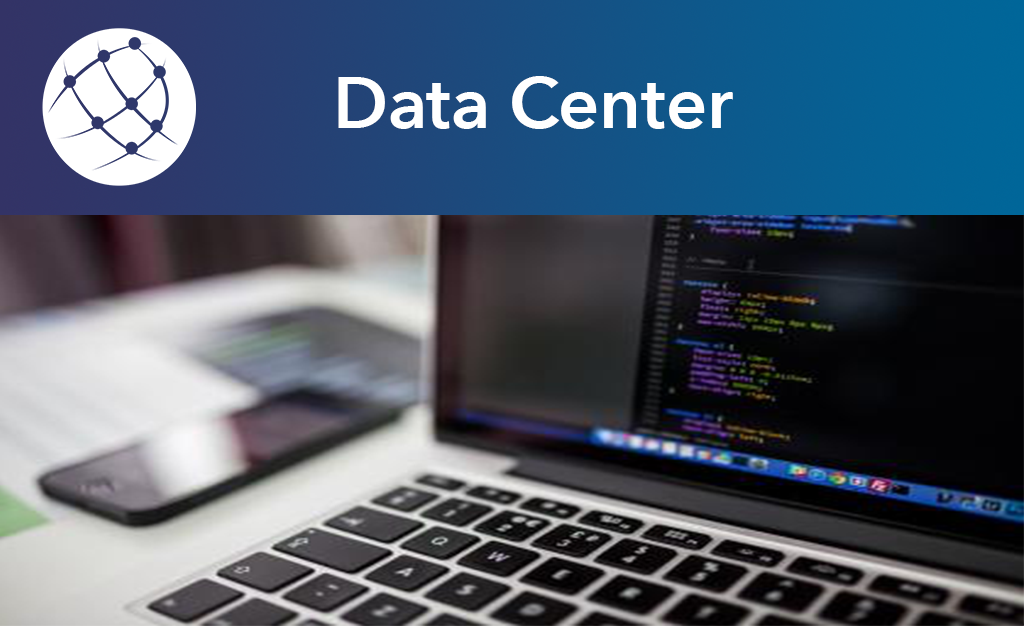 The IRC5 Data Center facilitates data sharing between members.  This platform for quick and efficient data sharing allows the IRC5 to accelerate the rate of discoveries that are most meaningful.
The IRC5 Data Center is currently under development.  It will be accessible only to IRC5 members.
If you are interested in learning more about IRC5 membership, please send a message to researchers@irc5.org.